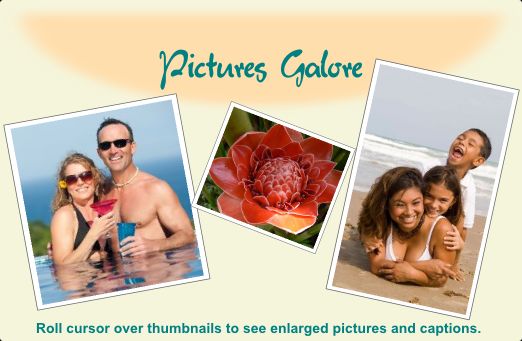 Solrisa Scenes


Casitas peeking out of the jungle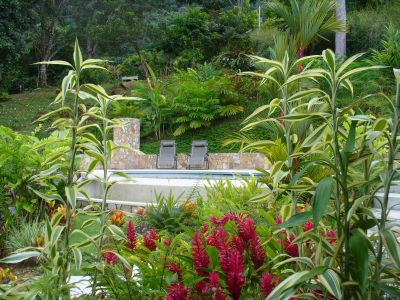 Shower under the palms and stars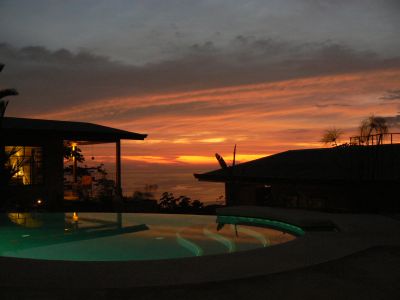 Cabins at Sunset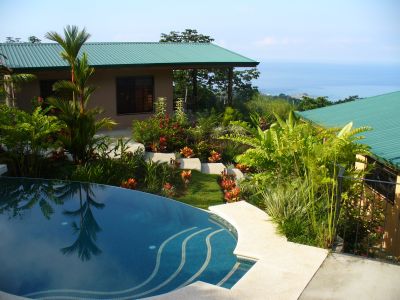 Solrisa's Pool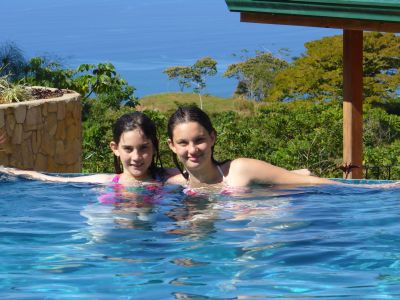 A Pool with a View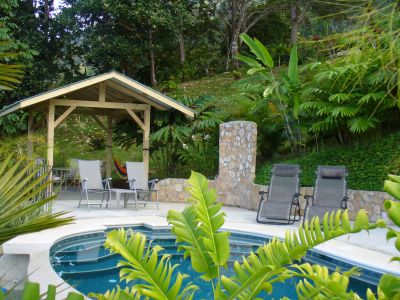 Shady relaxation under the rancho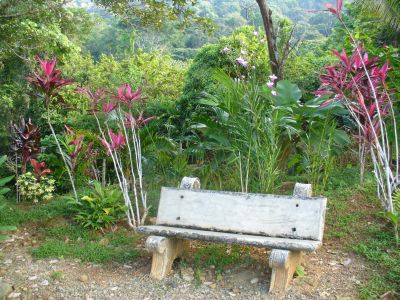 A lookout bench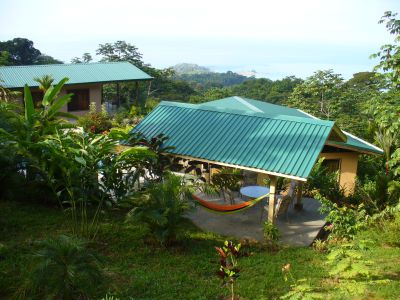 A hammock under the shade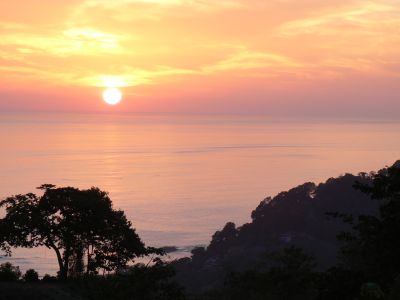 Have you ever seen water glow?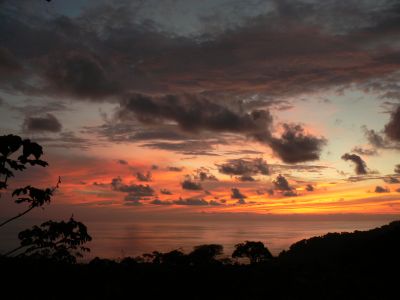 Dramatic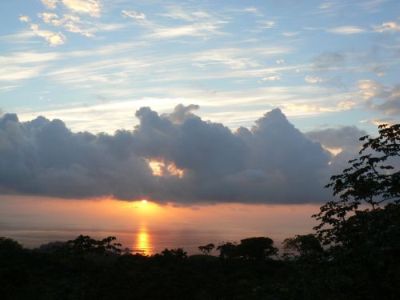 Can the beauty of a sunset make you cry?


Jungle and Sea
Casita Ginger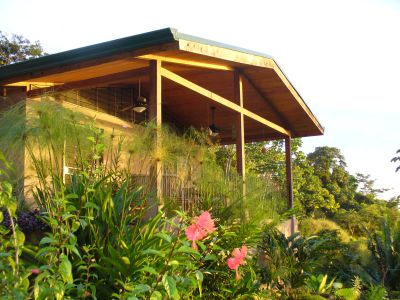 Ginger under the glow of the setting sun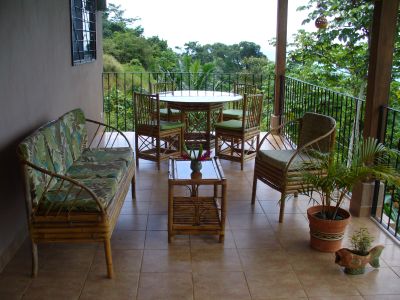 Easy bird watching from your balcony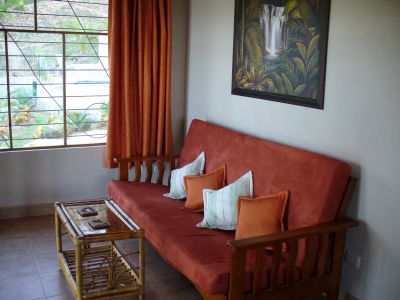 Living room with futon


Sleep under cool tropical decor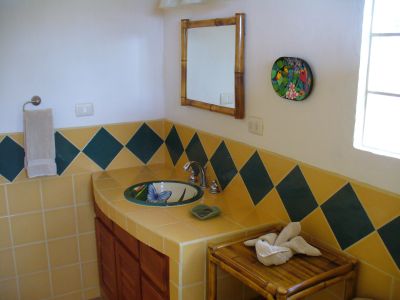 Local artistry adorns bathroom


A fully equipped kitchen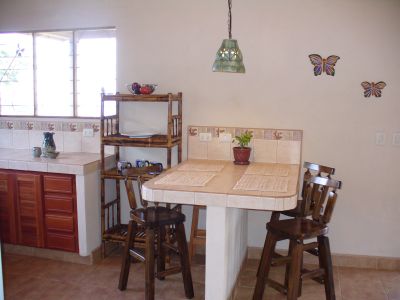 Dine inside or out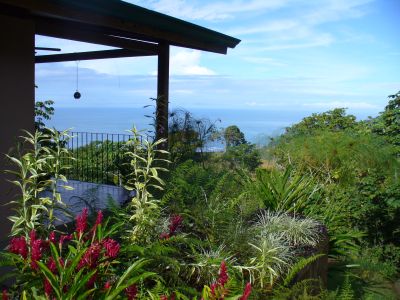 Ginger's garden
Casita Hibiscus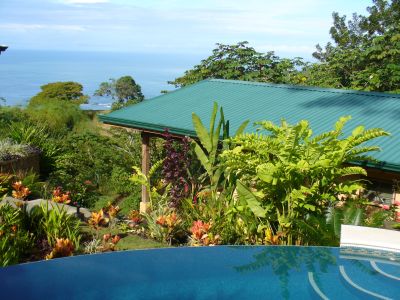 Casita Hibiscus under the edge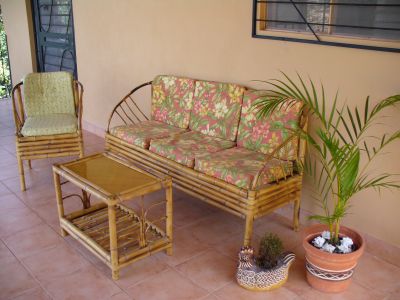 Outdoor seating on patio overlooking butterfly garden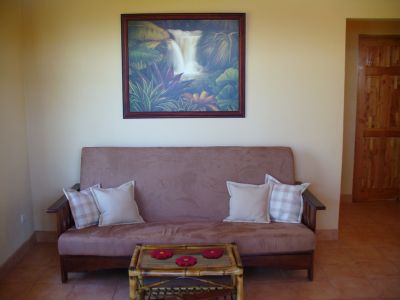 Living room with futon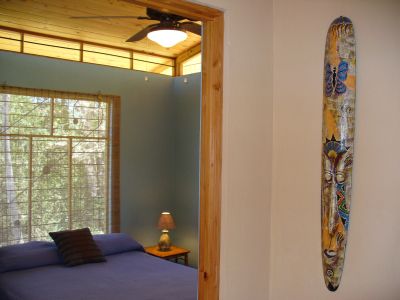 Same room only blue in Hibiscus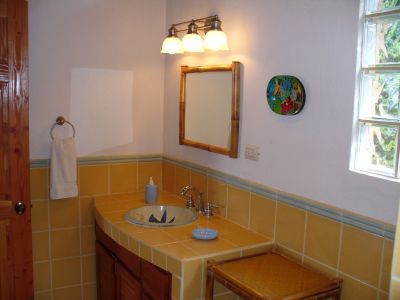 Local artistry adorns the bathroom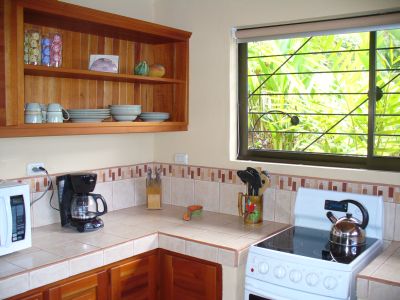 A fully equipped kitchen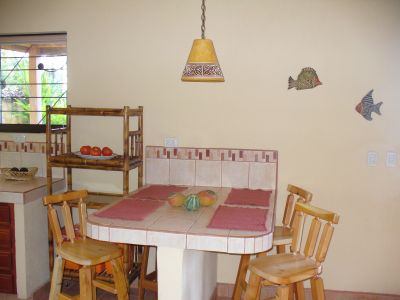 Dine inside or out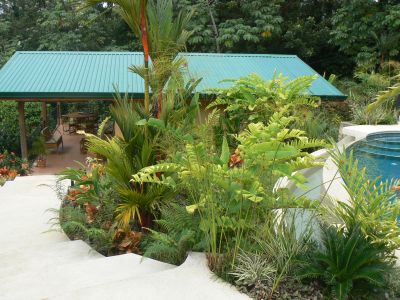 Your casita awaits just steps away
Our Wildlife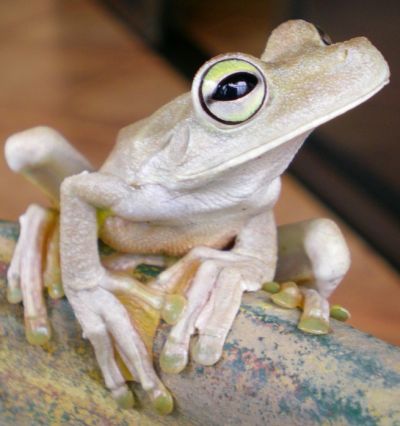 Here's lookin' at you, kid.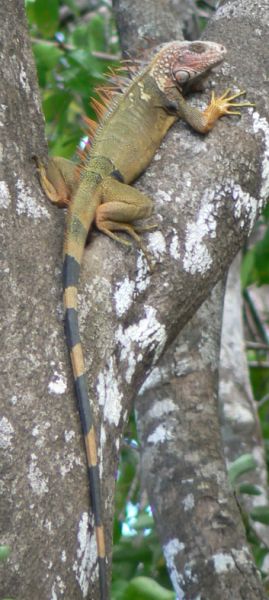 Iquana at Sierpe mangroves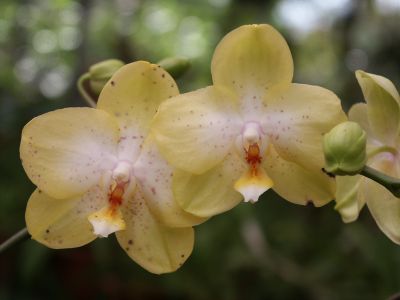 Yellow orchids bloom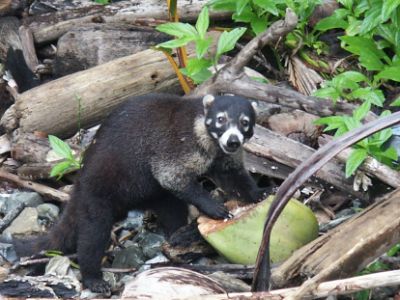 Coatimundi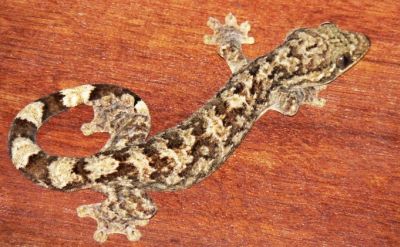 Gecko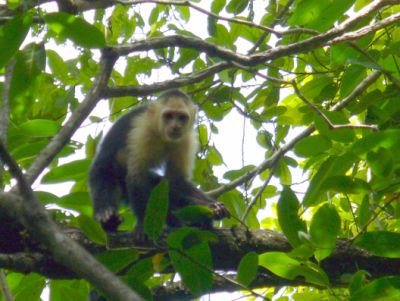 You never know who's lookin' at ya'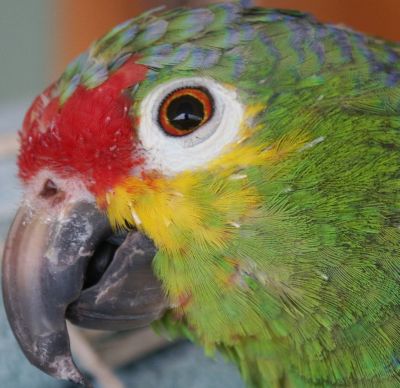 Colorful birds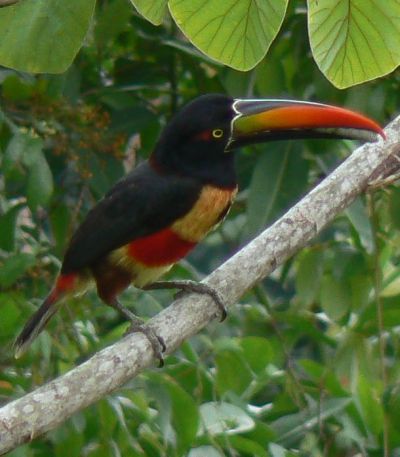 Cusinga as taken from the balcony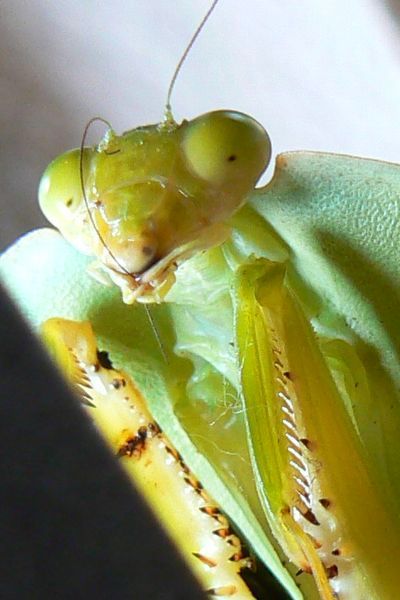 Hope I didn't scare you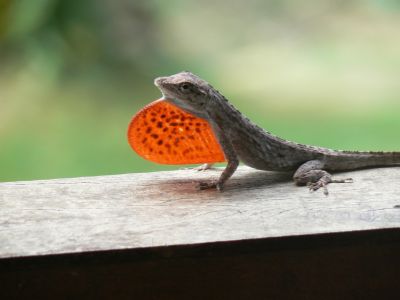 He's a bright fellow


Colorful hibiscus surround a cabin
Our Wild Life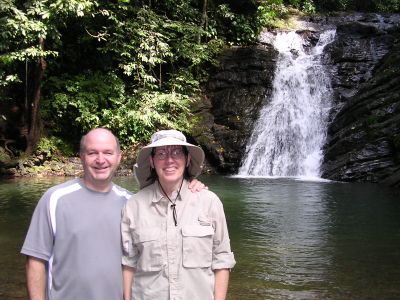 At the falls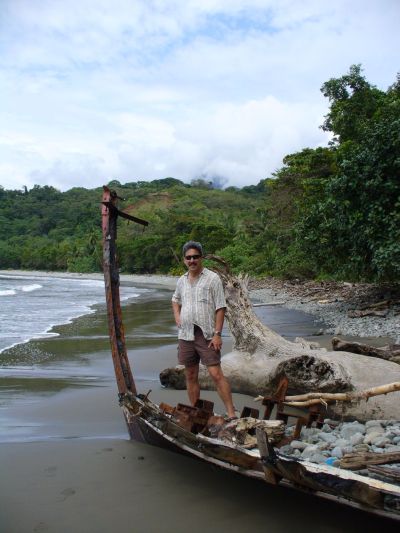 Playa Piñuela

Real people, real smiles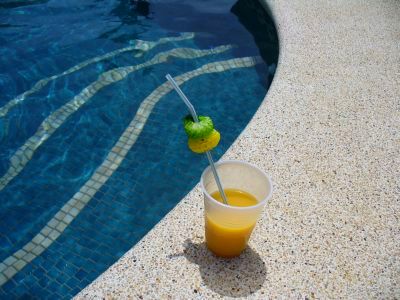 Poolside Orange Juice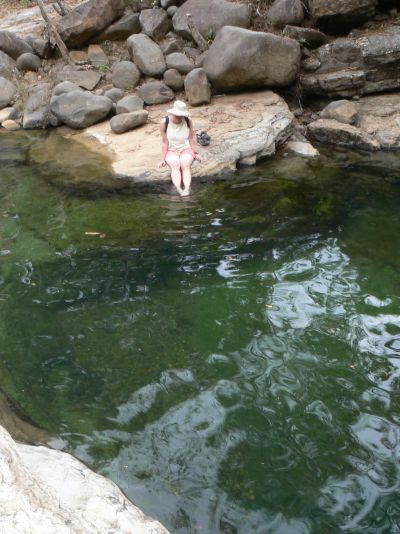 A serene moment in a secret hideaway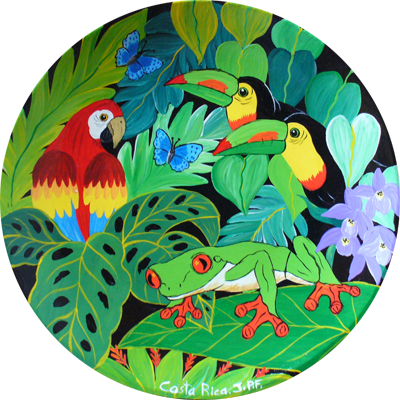 A local artist's work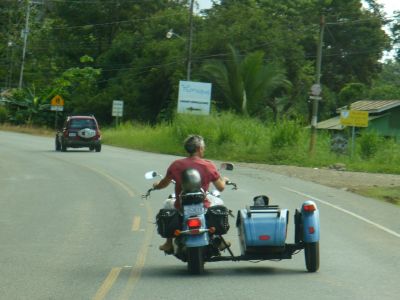 It's a dog's life?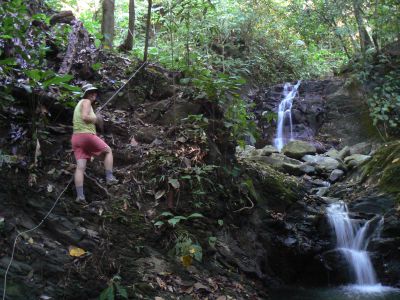 Rope climb at the waterfalls
© 2009 Carmen Britz. All contents copyrighted. All rights reserved.