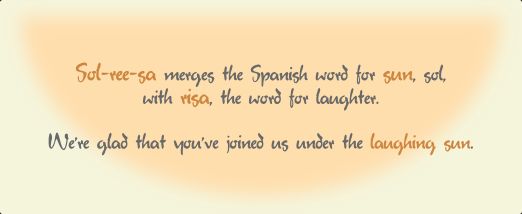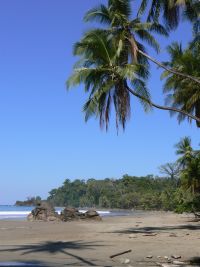 What will you find at Solrisa?
Solrisa is a small resort community in Dominical, Costa Rica. We have two furnished cabins for rent and premium ocean view property for sale. We're minutes from the beach, over looking the sparkling Pacific Ocean and spectacular sunsets every day of the year.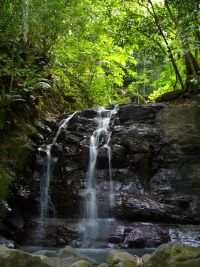 The property is surrounded by greenbelts of preserved tropical forest, native plants and edibles. Rustic hiking trails weave over ridges, valleys and through the jungle to spectacular lookouts and cool tropical waterfalls.
Discover pure life for a few days or forever...
A sunset every day of the year. A place for grins. A place to be with friends.
A place to rejuvenate. A place to live healthy. A personal Eden.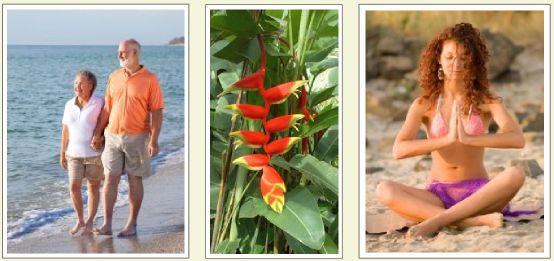 © 2009 Carmen Britz. All contents copyrighted. All rights reserved.